Makers Gonna Make

Last week, my friend Ben Arment shared this photo on Instagram.
I instantly started a Google search to find a copy of the book. The search led to a poster from Jude Landry, but no book, and nowhere to buy the print.
Then I got to thinking, the statement almost requires you to make your own.
So I did.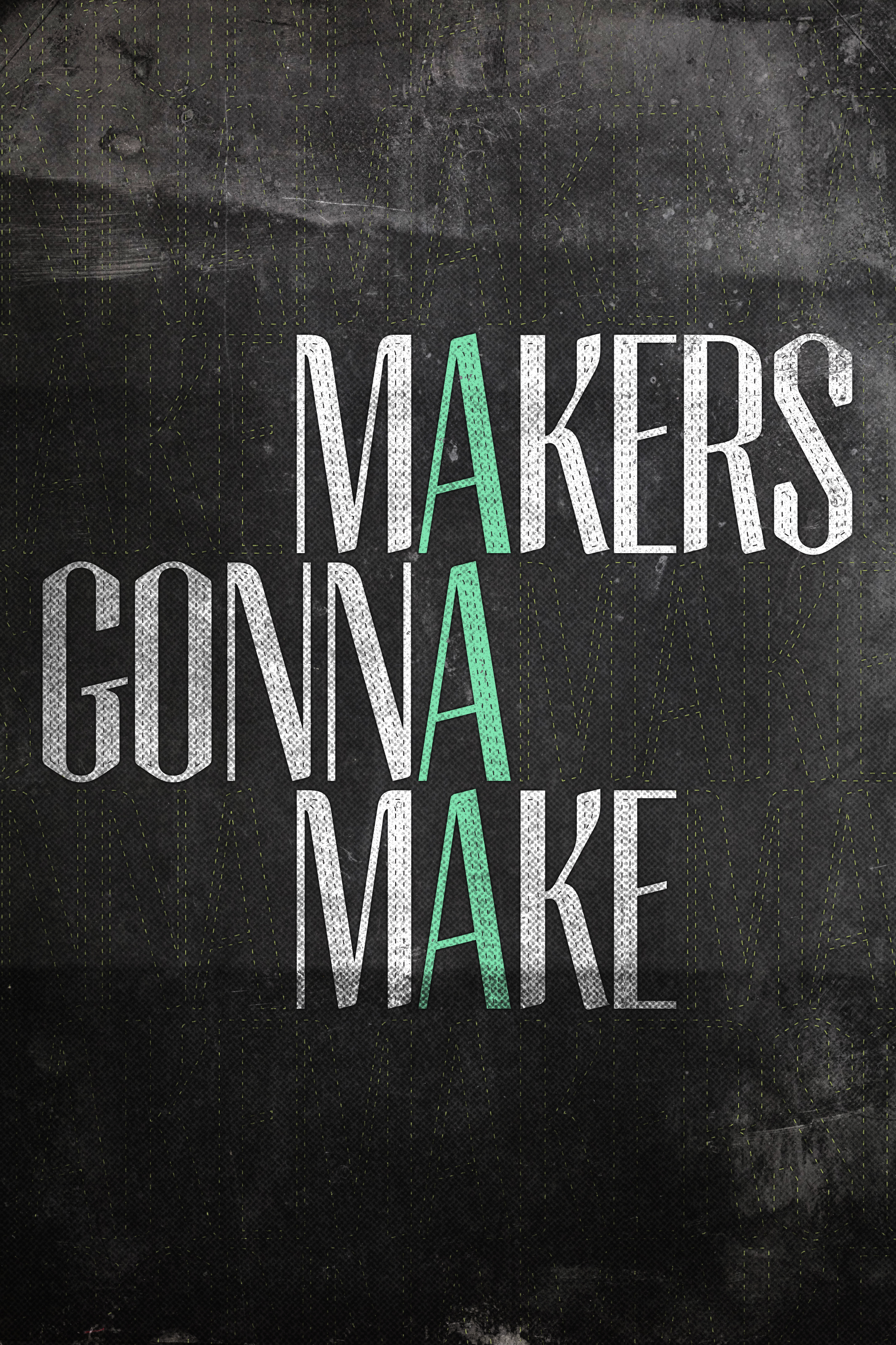 Hey, makers gonna make :)