Key Art
More than 12 years working in design for ministries and nonprofits gave me a great skill set to help you tell your story.
Art for a season of podcasts.
One portion of a series walking through the Israelites return from Exile. Three different photos make up this image.
Art for a message series on Jonah. I was inspired while listening to Josh Garrel's Love & War & The Sea In Between. The idea was to thread together the four primary parts of Jonah's story into one poster. This poster was hand drawn.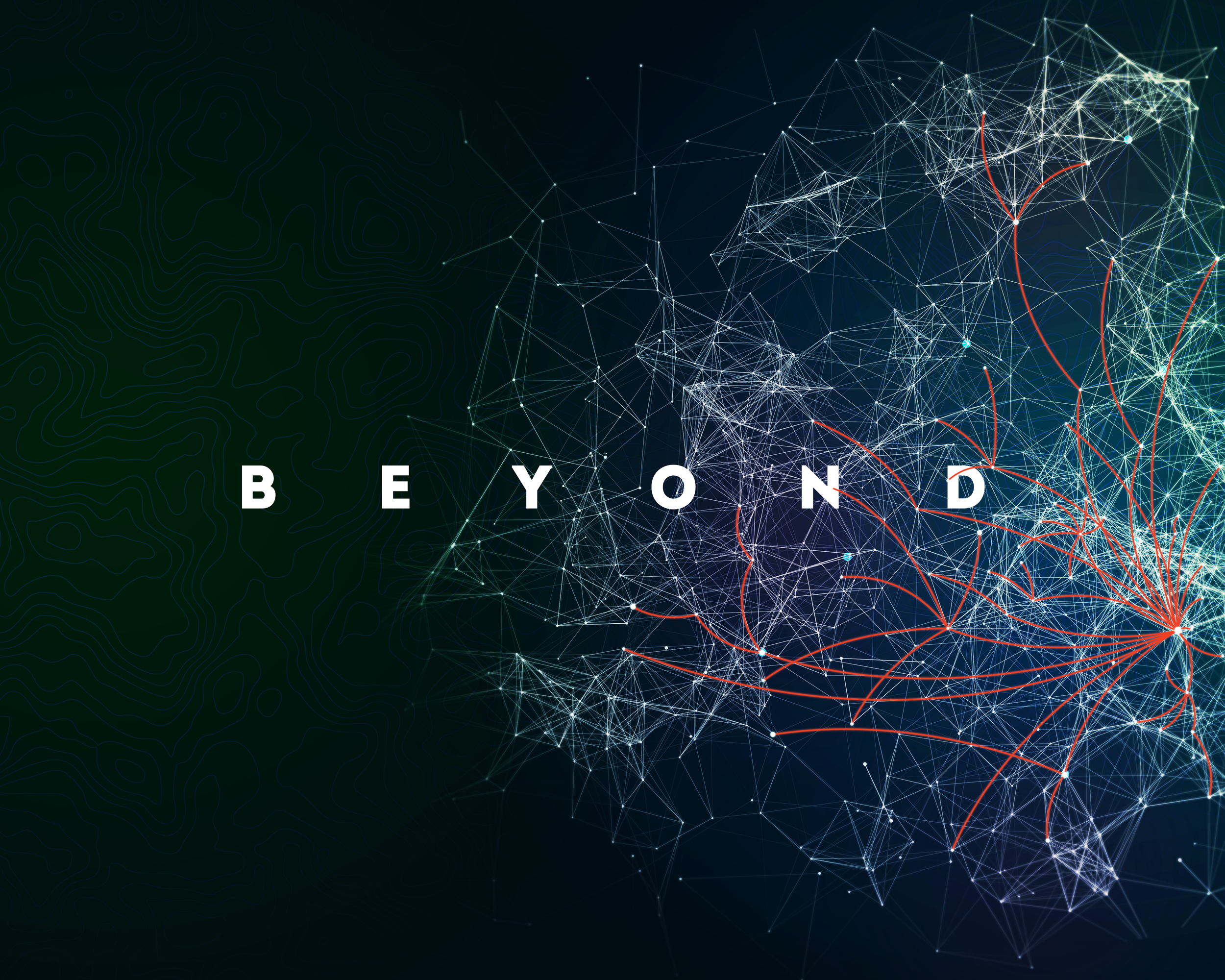 The vision of the church is to reach beyond our walls, and beyond our easy connections.
Art for a Christmas series that was never used (title change).
A series on relationships. The goal was flat and fun.
"The book is better." A series on the life of David.
A multi-week series throughout the summer. There were a series of different speakers, each speaking on their favorite passage of scripture. The idea was inspired by Megamind and his propensity to hang his ideas and view them in space. I put together several different paper texture files and the font The Printed Word to create these Bible looking pages.
The second portion of 1 John is about living an authentic love in this world.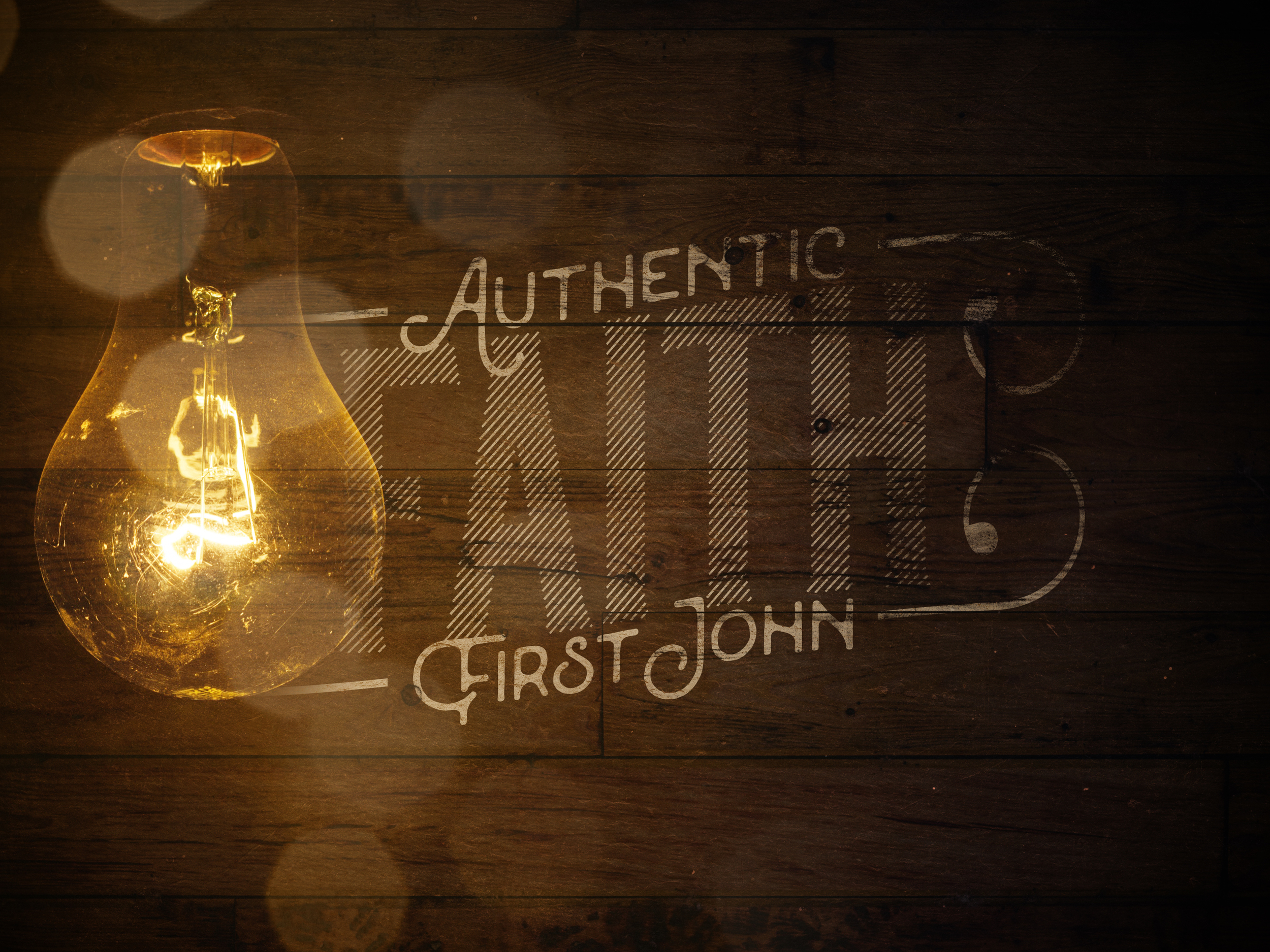 The beginning of 1 John is about discovering a faith that is authentic.
Don't lose your connection with Jesus during the busyness of Summer.
How to be a follower of Jesus.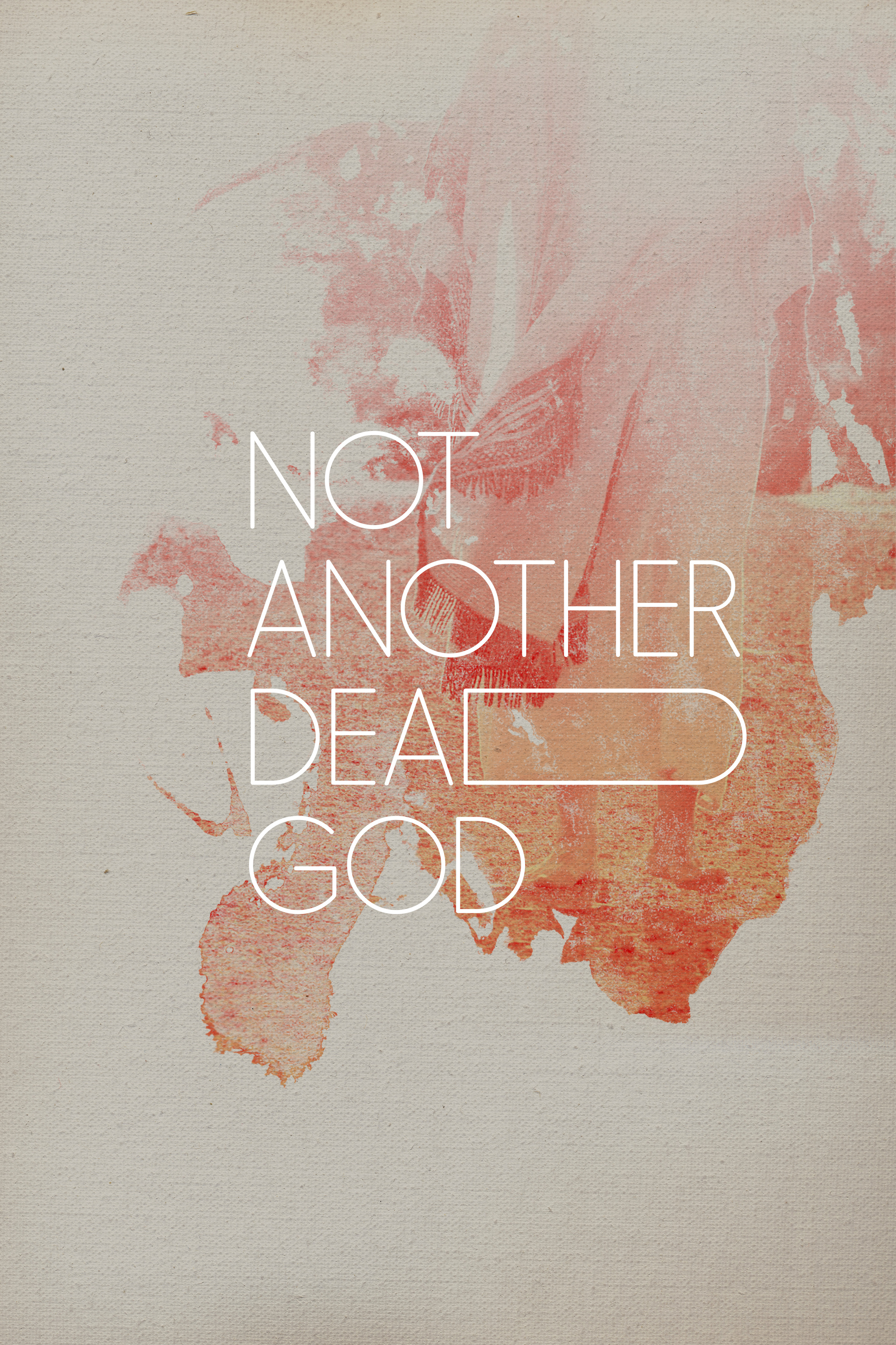 An Easter series, Not Another Dead God centers on the truth of the Resurrection and what that means for all of us.
A series about how the "old law" can be a barrier for finding life in Jesus.
A series through the book of Exodus. The dirt is one photo and I used a splatter brush to make the mask of the letters. I'm as surprised as anyone with how well it turned out.
A series on priorities. Original photography and handlettered title.
What says "more than enough" better than a giant plate of cookies? Original photography.